Features
User-Friendly App that is designed keeping the requirements of students in mind. Easy access, quick load times and excellent 24/7 support.
Excellent Results: We offer amazing results and our proven track record has scored the highest rating on Playstore where our app is available for downloading.
Comprehensive Question Sets and Tests For Each Recruitment and Competitive Exam to make your preparation simple. There's no scope for error with this app!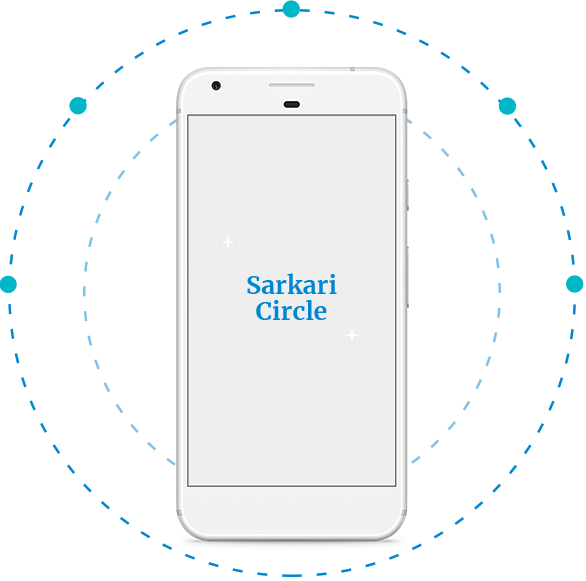 100% FREE!!! Our app is totally free because the aim is to help our students.
In-Depth Preparation helps you to be the highest score in these competitive exams, secure the rank and get the government job you are aspiring for.
N.T.P.C
The NPTC exam held by the Railway Recruitment Board offers entry into many government jobs.
Leave nothing to chance and score well in all your examinations.
Prepare for your exam with Sarkari Circle and secure your government job.
Qualify for your exam with high scores.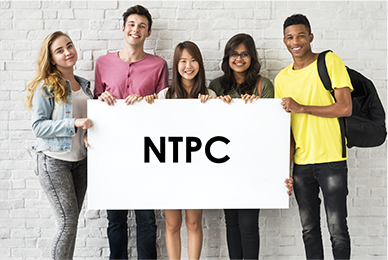 Level-1
For success in the Railway Recruitment Board RRC Group D Level 1 exam, trust Sarkari Circle.
This extensive app will be perfect for preparing for the competitive examination.
Don't leave your preparation to chance. Instead, know how you can crack the exam for sure.
Sarkari Circle offers comprehensive testing and quizzes, question banks and dedicated support.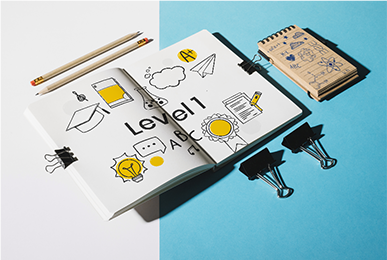 What Students Say

Rahul Chhabra
AIR 1125
Good app for preparation of government exam like ssc bank and railways. Ultimate collection of questions
Shubham Raut
AIR 1112
During the interconnected group, the collective know-how society, Information about all or any
Sanyog Tiwari
AIR 1101
Application is really very smooth and light weight. Thanks for launching for aspirant like us.
Shubham
AIR 1122
A great app for the preparation of government competitive exams. Provides a variety of questions.