Features
User-Friendly App that is designed keeping the requirements of students in mind. Easy access, quick load times and excellent 24/7 support.
Excellent Results: We offer amazing results and our proven track record has scored the highest rating on Playstore where our app is available for downloading.
Comprehensive Question Sets and Tests For Each Recruitment and Competitive Exam to make your preparation simple. There's no scope for error with this app!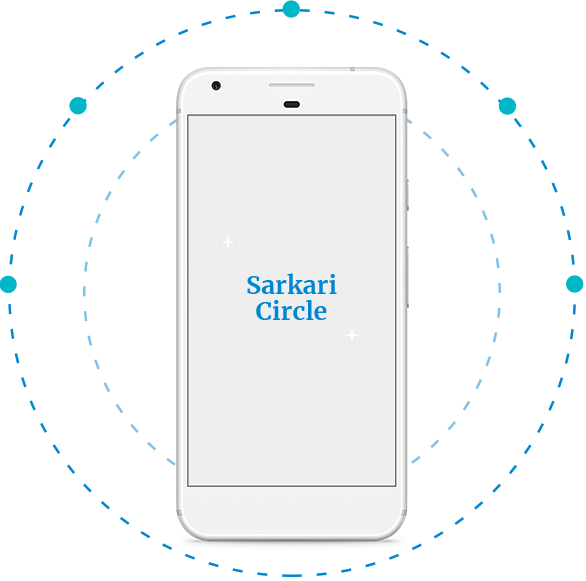 100% FREE!!! Our app is totally free because the aim is to help our students.
In-Depth Preparation helps you to be the highest score in these competitive exams, secure the rank and get the government job you are aspiring for.
N.T.P.C
The NPTC exam held by the Railway Recruitment Board offers entry into many government jobs.
Leave nothing to chance and score well in all your examinations.
Prepare for your exam with Sarkari Circle and secure your government job.
Qualify for your exam with high scores.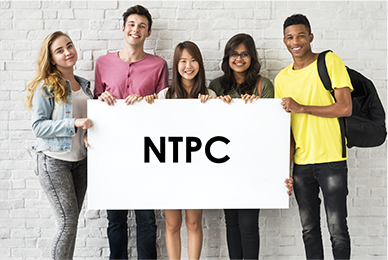 Level-1
For success in the Railway Recruitment Board RRC Group D Level 1 exam, trust Sarkari Circle.
This extensive app will be perfect for preparing for the competitive examination.
Don't leave your preparation to chance. Instead, know how you can crack the exam for sure.
Sarkari Circle offers comprehensive testing and quizzes, question banks and dedicated support.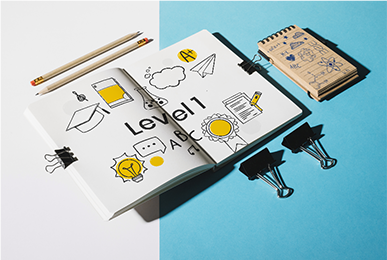 What Students Say
Aishwarya Joshi
Excellent way to focus on exams.
Achal Kushwaha
App is just awesome. Superb app for speed test everything is free of cost which is the best part. Thanks alot developer boss for such a kind work.
Naveen Karn
Thanks for app maker's. This app is very useful to me and other students. keep it up guy's.
Rajesh kumar
As far the level of reasoning is a bit easy rest all is good thankyou for developing this app.
Er. D K Jain
Very nice app for preparation of competive examination. Recommended to all students preparing for competition.
Abhijeet Chauhan
No one is going to match yours app. a scintillating app and very helpful to poor learner.